Used Trucks for Sale in Beaver Dam Wisconsin
Find Ford and Other Popular Used Trucks for Sale With Summit Ford
If you want a used truck that'll provide you with versatility, comfort, and savings, then Summit Ford is your best bet. With many used truck models from Ford and your other favorite brands, you'll never run short of options with us. Whether you use your truck for work, home, or just for fun, you'll find something that matches your needs and budget. Be sure to check out our deals on your favorite used trucks, and get in touch with once you've found a great model that you'd like to test out. 
What Used Truck Models and Brands Are Offered for Sale Near Me?
Aside from popular used Ford truck models like the F-150 and the F-250, you could find other brands and models like the Chevrolet Silverado 1500, for example. We keep a large inventory of other brands from popular domestic and imported automakers, and the best way to scope out our used truck inventory is to take a look at our newest arrivals online. You can also call Summit Ford for the latest updates, and you're always welcome to visit our used truck dealership at your convenience. You never know what you could find, so checking in with us frequently can help you score the biggest savings on a used truck.
What Is the Quality Level of the Used Ford and Other Trucks Offered at Summit Ford?
You'll find a variety of model years, mileage options, trim levels, and styles offered for sale in our used truck inventory. We take great pride in offering our customers from Beaver Dam, the best quality possible, and our used truck technicians will check over each component to ensure that everything is working as it should. For some models, you may find an optional protection plan available that can provide you with added peace of mind throughout the years.
Taking a test drive in your favorite used Ford truck, or any other brand that we have in stock will help you decide on which model works best for your lifestyle. Contact us, and we'll be happy to arrange a convenient appointment for you to test drive a used Ford truck or any other model, today.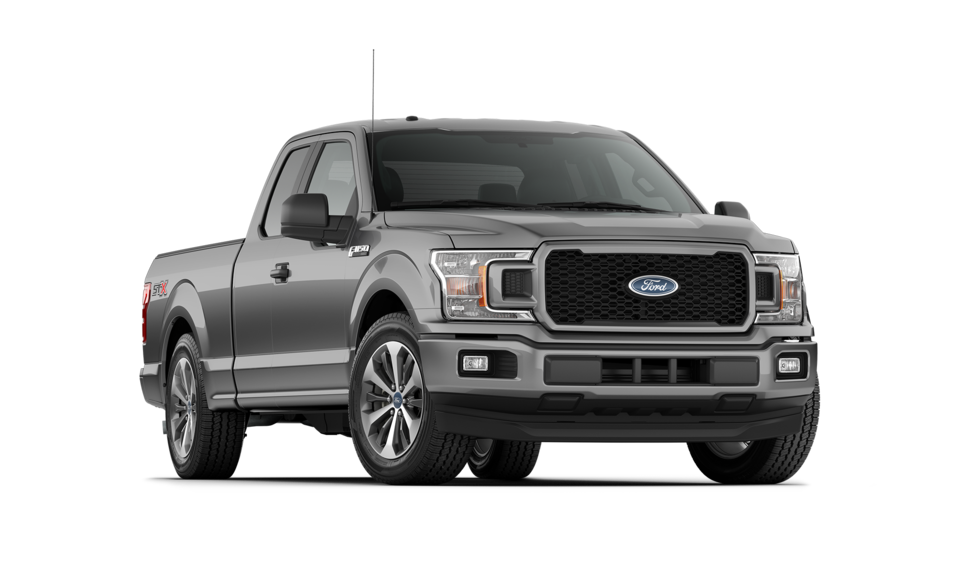 Make an Inquiry
* Indicates a required field